2008-Apr-26 Southern Alabama, USA
Back to 2008 Florida Trip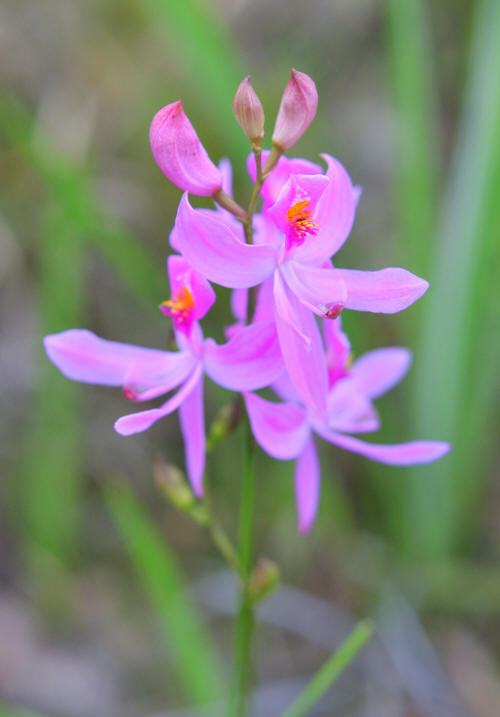 Calopogon multiflorus adds color to the Alabama grassland.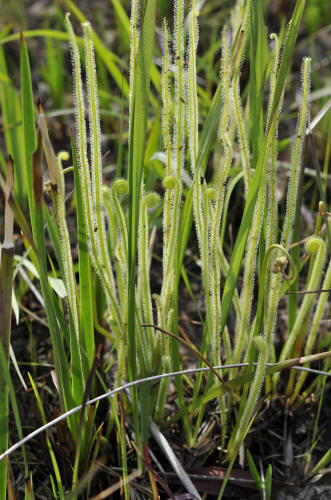 Drosera filifornis sprouting new glandular leaves.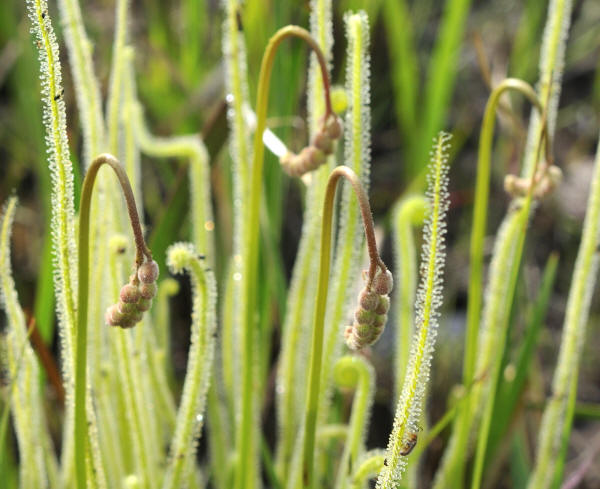 Large, pink flowers will blossom in a week or so. The "compass" nature of the flowers is already manifested in the precise alignment shown in the curling orientation of the flower stems.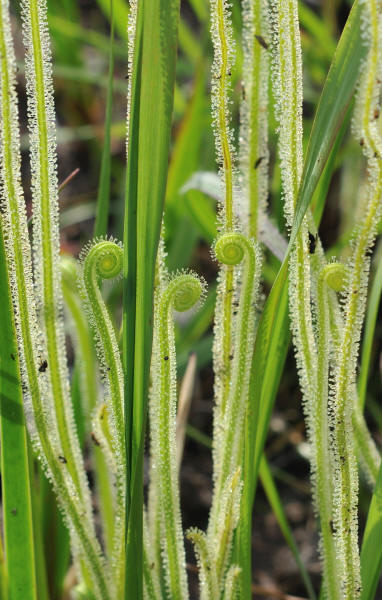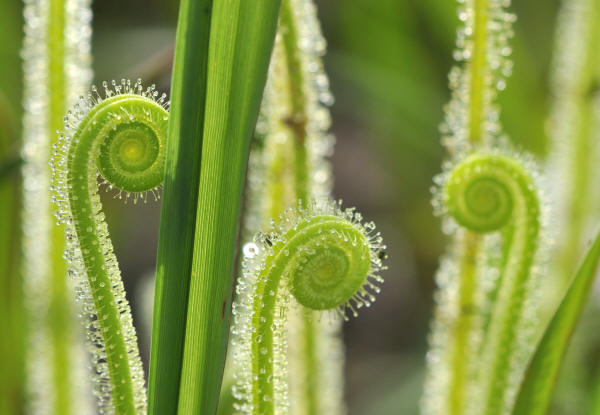 Light-green glandular leaves of Drosera filiformis var. trayci.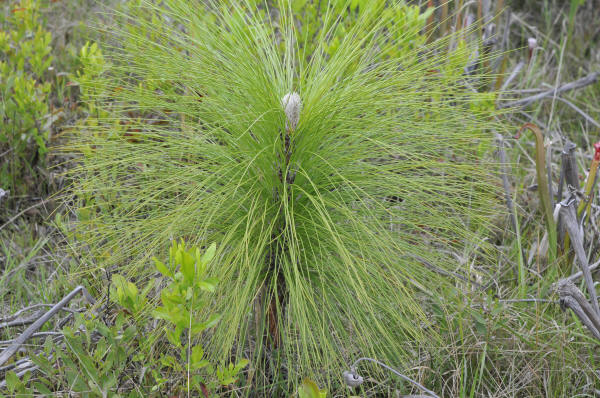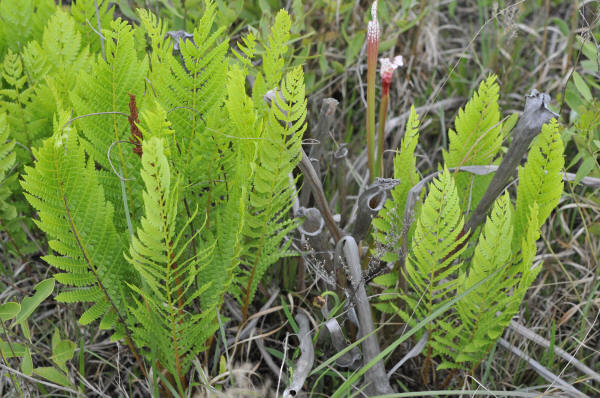 GO TO PHOTOS: Sarracenia Back to 2008 Florida Trip
Carnivorous Plants Photography Web Site:

Copyright © 2001-2018

Makoto

Honda. All Rights Reserved.