2008-Apr-27 Florida panhandle, USA
Back to 2008 Florida Trip
This site in Apalachicola National Forest contains many carnivorous plants, including butterworts.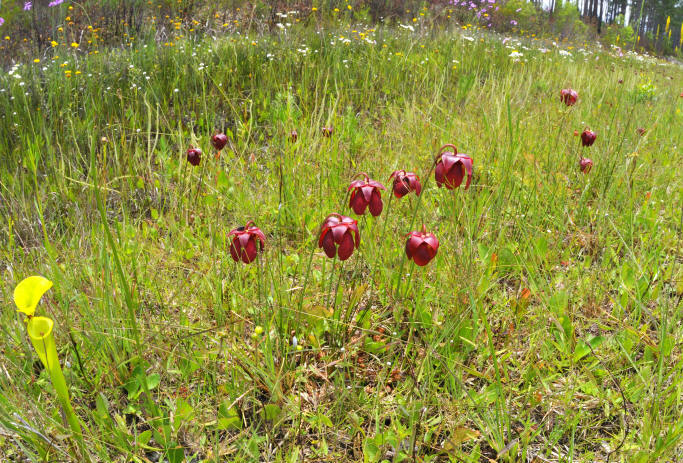 Sarracenia psittacina in blossom, Florida panhandle, April 27, 2008.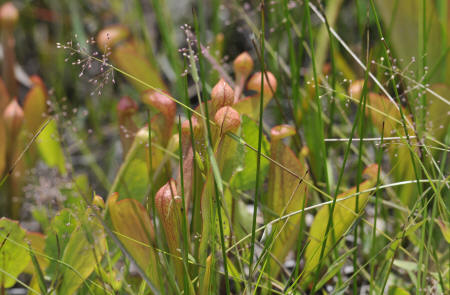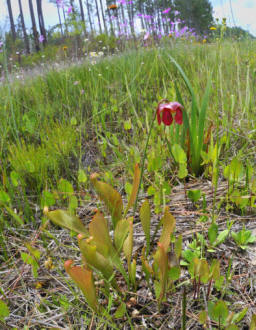 Sarracenia psittacina tends to produce erect leaves in spring. The pitchers produced in summer and onwards are more decumbent leaves characteristic to this species. These decumbent leaves sometimes last for several months until next spring.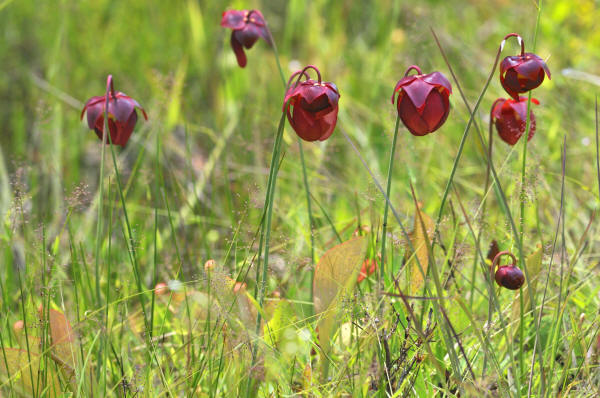 In the Florida panhandle, Sarracenia psittacina blooms from early April to early May, with the flowering peak centering around mid-April.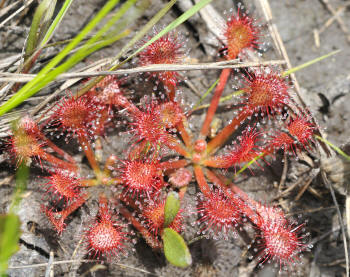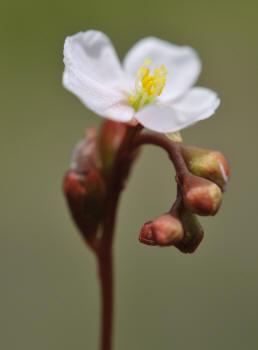 Drosera capillaris in blossom, Florida panhandle.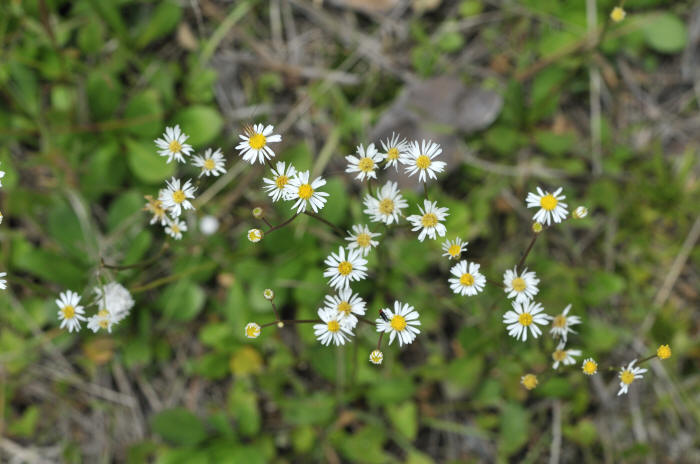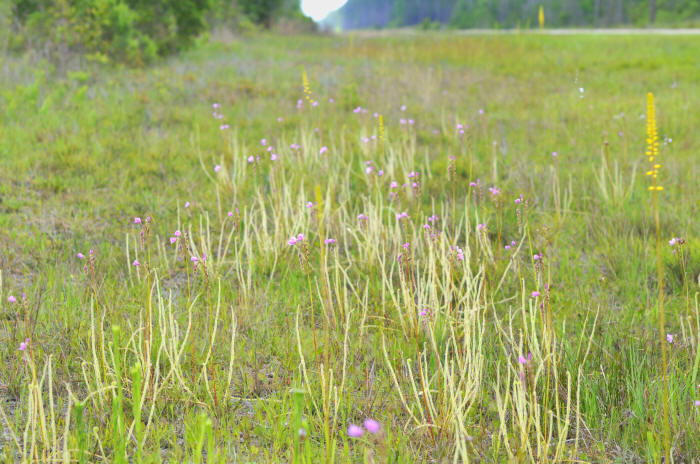 Drosera filiformis var. tracyi in blossom, Florida panhandle.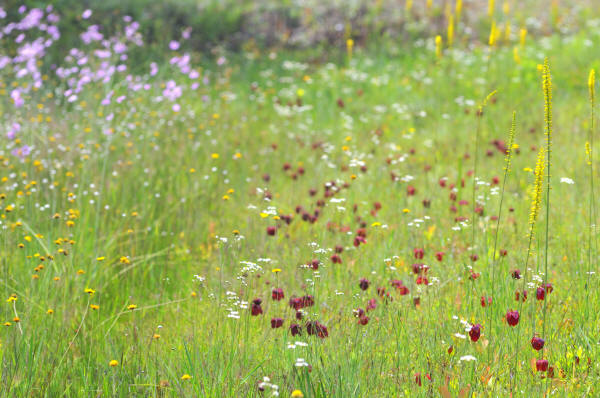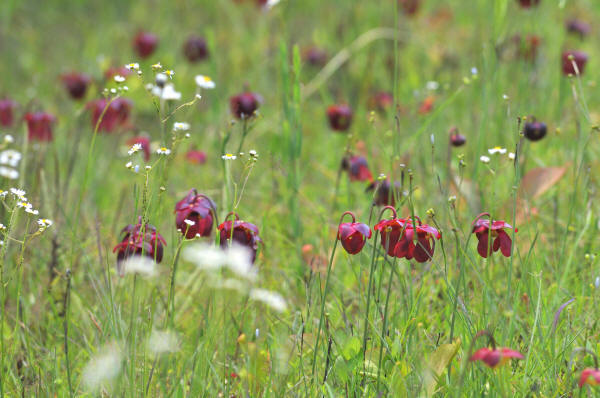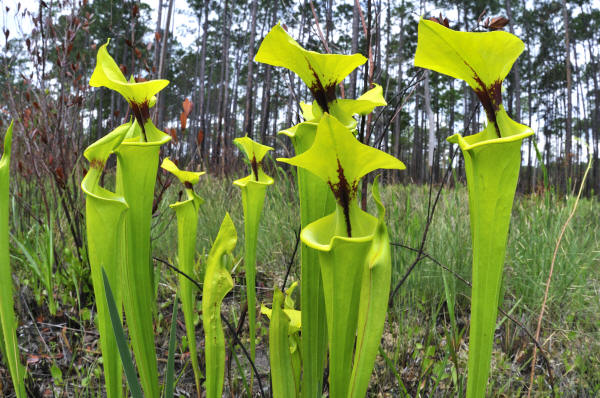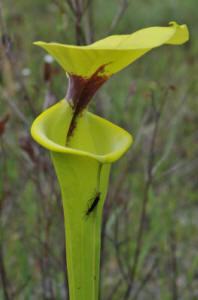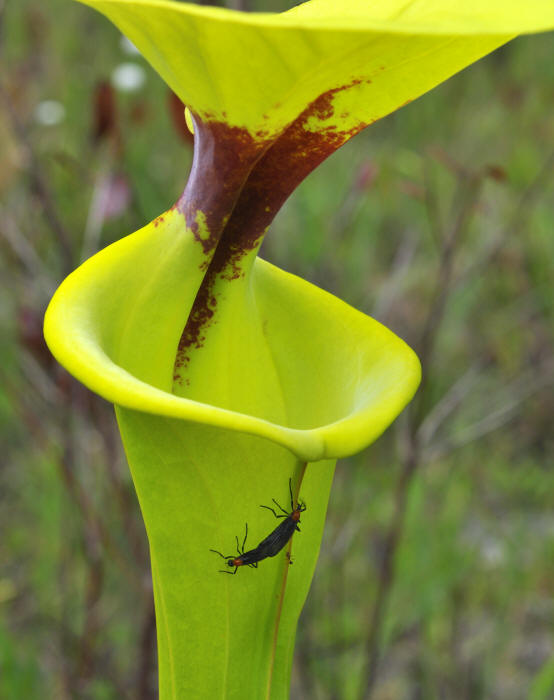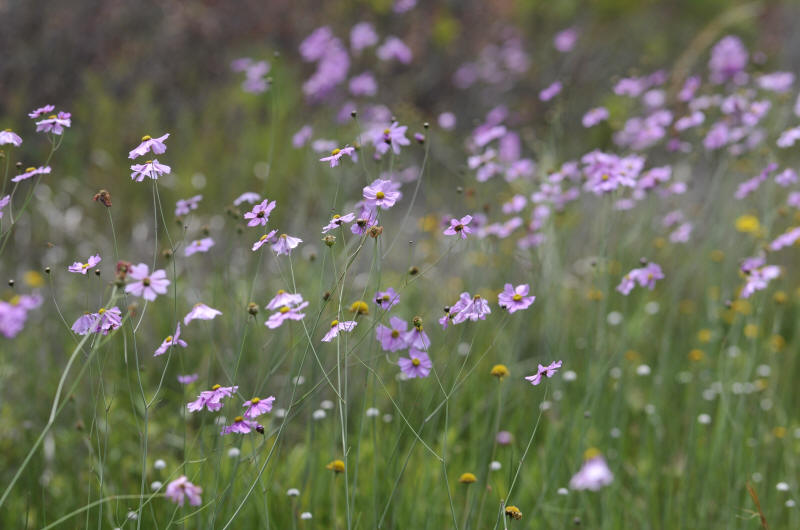 Back to 2008 Florida Trip PHOTOS: Site01 Site02 Site03 Site04 Site05
Carnivorous Plants Photography Web Site:

Copyright © 2001-2018

Makoto

Honda. All Rights Reserved.